Is an herbal colon cleanse for you?  Well, if you've been experiencing infrequent bowel movements, feeling constantly bloated and sometimes, uncomfortable stomach aches … then yes, an herbal cleanse should provide relief …
Why Do You Suffer With Constipation?
A person may become constipated for a variety of reasons including:
poor eating habits
insufficient fluid intake
lack of dietary fiber
inactivity (lack of exercise)
nervous stress
and … conditions such as hemorrhoids and spastic colon.
Many medications also have constipation as a potential side-effect.
Constipation may also be due to an underlying condition such as anemia, which requires primary treatment. If this is suspected see your doctor first.
To treat constipation, many people turn to laxatives. However, these choices are not truly effective because they only provide short-term relief and lessen the ability of the colon to do its job correctly.
If you want to solve your constipation problem for the long term, it is important to determine the cause of your constipation.
How Does An Herbal Colon Cleanse Work?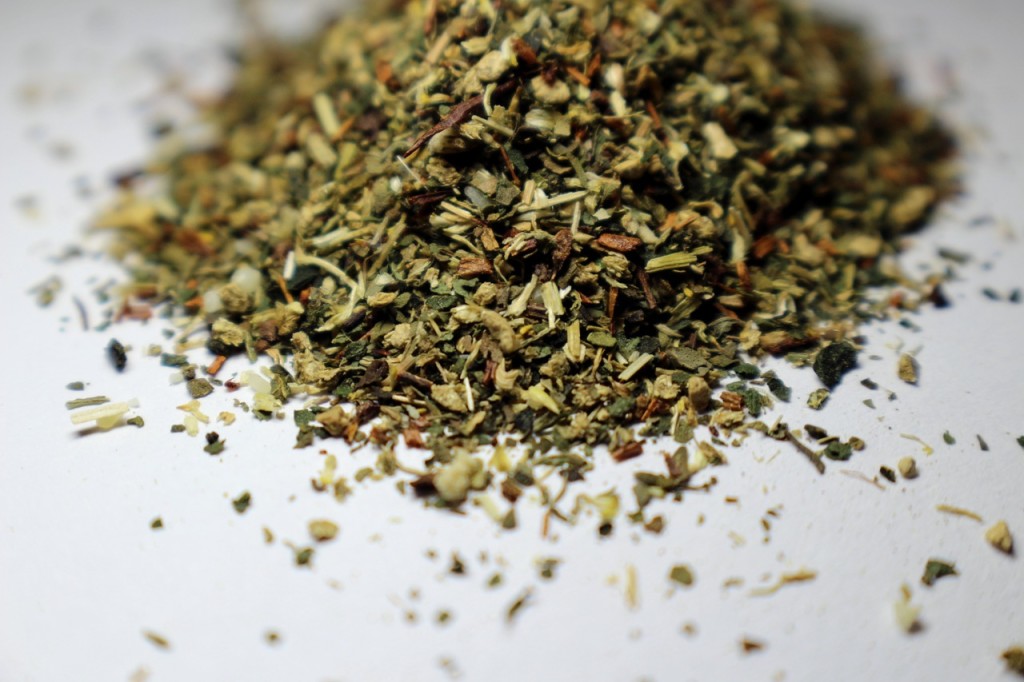 You may benefit from undertaking an herbal colon cleansing treatment. This process will help to flush out all the accumulated fecal matter in your colon along with other toxins that are in your body.
When starting an herbal colon cleanse you will typically take some herbal supplements that are designed to clean out your colon. And usually you will be required to drink a few glasses of water at this time.
These ingredients have a gentle, laxative effect in order to help eliminate the toxic waste that has accumulated.
Common herbs to treat constipation include: Senna, Psyllium seeds, Dandelion root, Chamomile, Sarsaparilla and Turkey Rhubarb.
Make sure you follow the directions on the label. It is important to remember that even herbal products can cause adverse reactions in people who are allergic to any particular ingredient. Check the list of ingredients very carefully and stay away from products that contain something you are allergic to.
…………
Colon Cleansing Benefits
As well as helping to bring balance back to your colon and relieve constipation, herbal colon cleanses can help eliminate toxins formed by re-absorption of fecal matter.
Colons and their contents are not normally the subject of polite conversation. As a consequence not many people realize that having fecal waste stored in the colon can be the cause of chronic health issues.
Eliminating waste can assist your healthy absorption processes and improve your metabolism.
Curing your constipation naturally can lead to healthier digestion, better nutrient absorption, increased energy and decreased abdominal bloating.
Herbal cleansing preparations are preferred by many because they are considered to be safer and result in less negative side effects than prescription remedies.
Arrange To Stay Close To Home … Initially
Until you know how your body will respond to any colon cleanse product, it is recommended to try them over the weekend or when you will be within close proximity to your own bathroom for a couple of days.
As mentioned before, when undertaking an herbal colon cleansing treatment,  it is important to drink copious amounts of water to help flush any toxins from your system.
So be prepared to visit the bathroom several times after taking the colon cleansing product, and for the next 24 hours, or so.